Rihanna's style through the years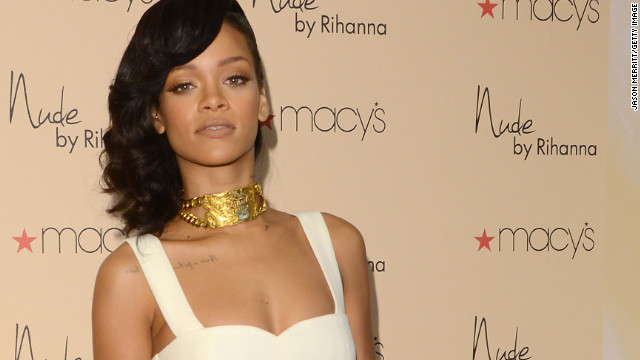 Rihanna is set to produce and star in Style's upcoming fashion reality series, "Styled to Rock." See how the Barbadian singer's style has evolved since she released the single "Pon de Replay" in 2005:
December 2012
July 2005
March 2006
July 2006
November 2006
December 2006
February 2007
June 2007
August 2007
February 2008
June 2008
May 2009
October 2009
November 2009
March 2010
June 2010
November 2010
February 2011
May 2011
February 2012
April 2012
September 2012
By CapitalBay Online
12/05/2012 09:10:00
TAGS: No tags for this article
Socialize
@Capitalbay1 You can follow the latest updates on Twitter, Capitalbay News website
TAG CLOUD
SUBSCRIBE MAILING LIST
By subscribing You will recieve our latest news. Your information will not be shared with anyone.
---
LATEST PHOTO GALLERIES